Colorado Springs Tour 2: The (defunct) Josiah Center
The former headquarters of a bunch of organizations associated with Cindy Jacobs, including Generals of Intercession, stands vacant on Garden of the Gods Road, Colorado Springs.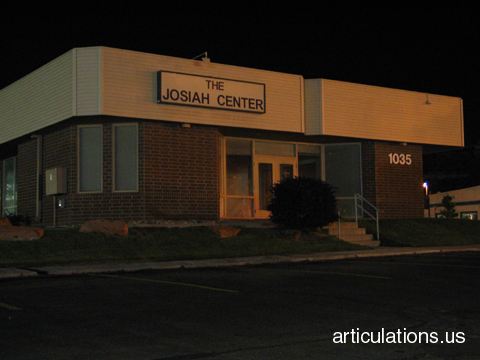 Former location of the "Josiah Center," Colorado Springs, Colorado. May 17, 2003. Copyright © 2003 Michael T. Doughney.
Posted by Mike Doughney at November 11, 2003 11:21 PM | TrackBack